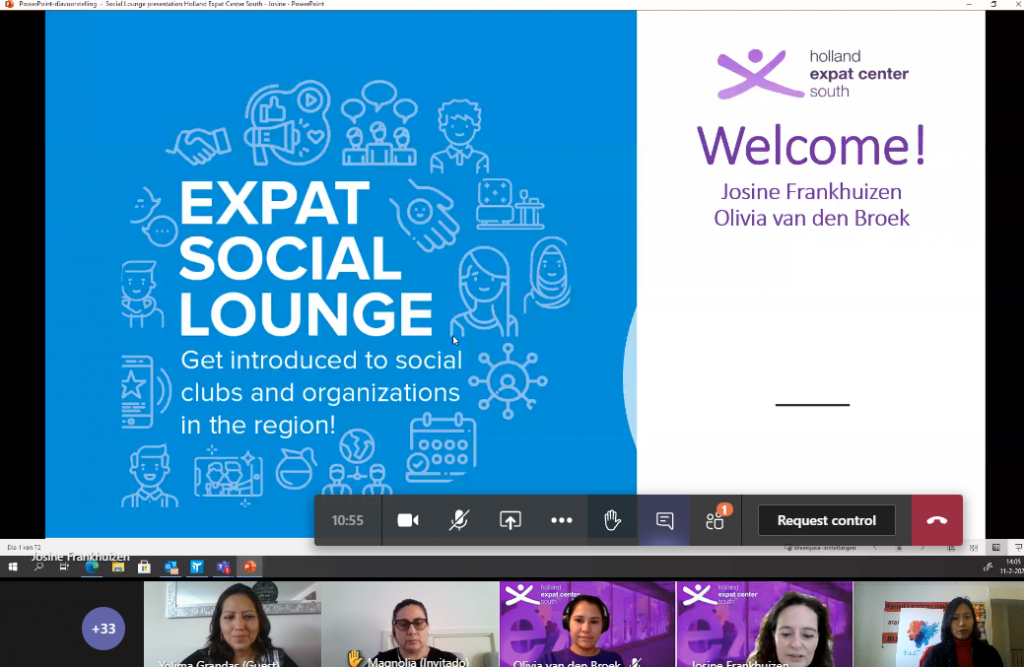 It was the day for Expat Social Lounge by the Holland Expat Center, South. Thank you Josine Frankhuizen for having GiT Family as a part of the event.🙏🤗 It was an interesting event with quite an informative sessions. It was nice to see the region growing with so many supportive organizations.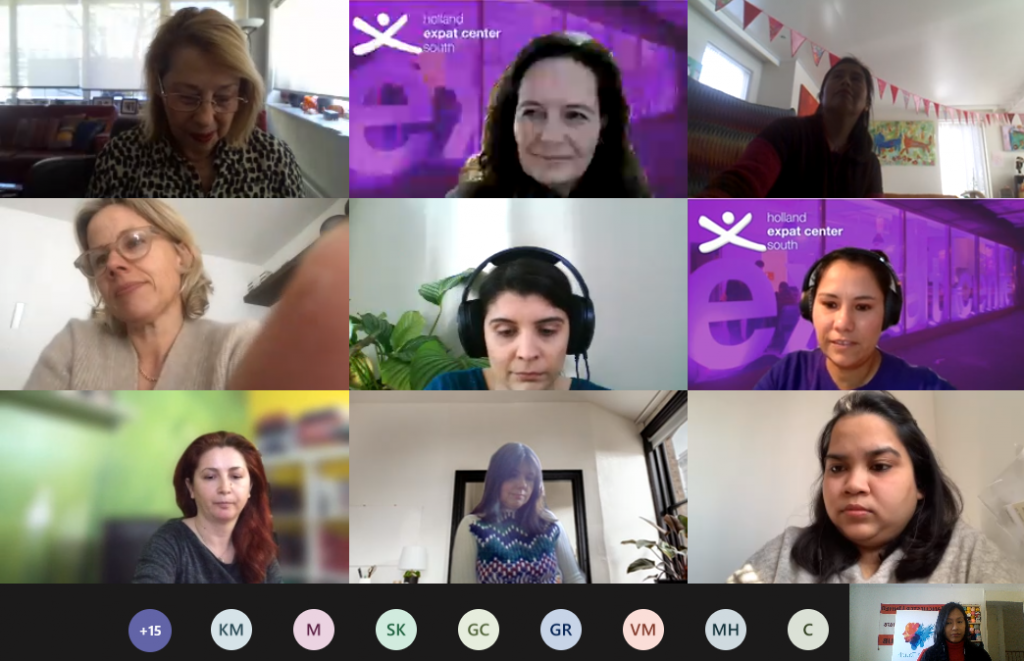 Thank you Audrey for sharing your lovely GiT story.🙏🤗
And thank you Ghozi, Marcela, Nandita, and Viviana for joining in.🙏🤗 Missed seeing you all though. I hope you all enjoyed this event.